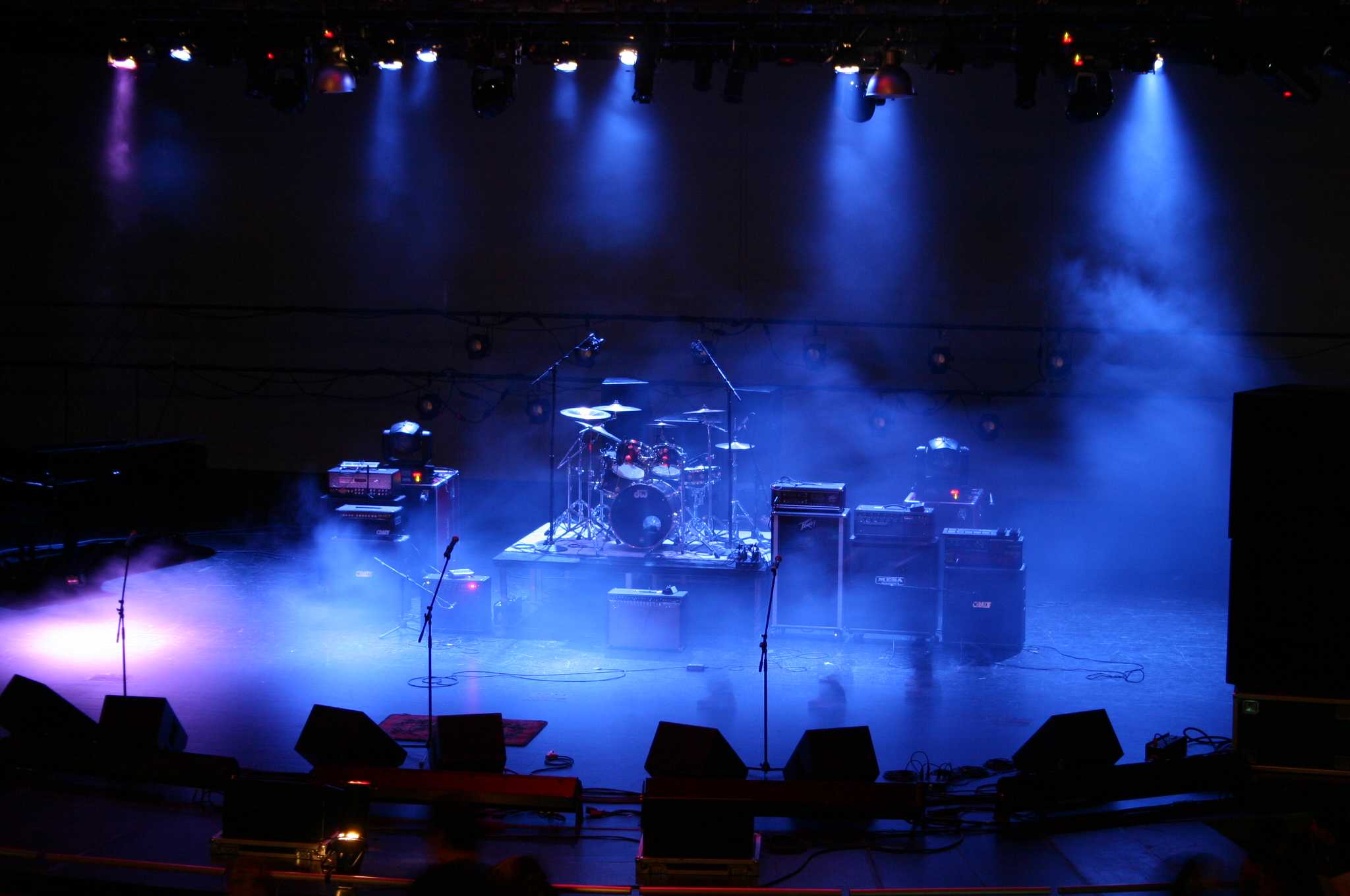 The music industry is a very competitive one to say the least. With thousands of artists around the world all striving for the same opportunity of being recognized it's extremely difficult to make yourself stand out. But if you've got the talent, and a professionally created demo. There are a few ingenious ways you can market yourself in order for you to achieve the status that you desire. Here are a some marketing strategies you can implement to ensure that you gain an edge over the competition.
Setup
The first thing you need to do is to create a demo CD of your music. By investing a few hundred dollars in a professional recording studio, you can create a list of 3-5 tracks that you can use to market in a variety of ways.Social Media
Once you have your Demo CD, the first thing you should do is to setup an online presence in order for you to gather an online following. By setting up fan pages on websites such as Facebook, Twitter and Instagram for example. You can utilize these networks to promote your demo CD, local performances and much more. Once you have gathered a certain amount of fans, you don't even have to wait for a contract. You can upload your own tracks for websites such as iTunes, that will allow you to sell your music to your loyal fans.Video Marketing
Another way you stand out amongst the competition is to setup various profiles on video sharing websites such as Metacafe, Vimeo and YouTube. Yes, many people utilize these networks to promote their music also, but here is where you stand out. Many people who upload their videos on websites like these in the efforts of promoting themselves are unaware of the fact that there are various tools and services available that can boost the rankings and thus the viewings of your videos. For example, by utilizing websites such as Views2be or Addmefast, you can purchase YouTube Likes, Views and comments that will make you outrank your competition in no time.Giveaways
Another great way you can market yourself is to offer your demo CD that you created in the recording studio as a free Giveaway. There are a number of ways you can go about this. Here are a few ideas you can implement:
Free Giveaways On Social Media Sites
Posters advertising a website where people can download your Demo CD for free
Passing out flyers in an area where there is a lot of traffic, such as a mall or downtown area.
Contacting various club owners about the possibility of them giving out your demo CD for free to their patrons.
The important thing to remember with this though, is to include the name of your website or social media profile on the cover of your demo CD so that when individuals listen to the tracks within their vehicles they can look at the cover and know exactly where to go if they want to hear more, giving you an opportunity to sell your tracks via sites like Itunes.
Just because you don't have a contract, it doesn't mean that you cant make a substantial amount of money for your talents. Take the infamous 'Lil B also known as Based God' for example. He performed over 100 hundred shows and literally made hundreds of thousands of dollars through leveraging the traffic and fan base following he achieving via social media websites such as Twitter, and he did so without a contract!